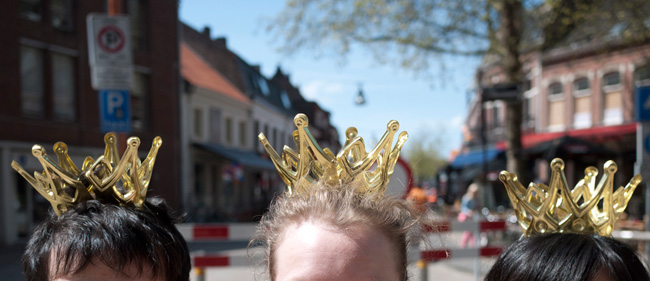 April 30th is the Queens day in the Netherlands.
Actually, Queen Beatrix's birthday is January 31st. But her mother, Queen Juliana's birthday was April 30th. It's nice that this special day is in the beginning of spring and to see people celebrating under the sun.


3 animators strolled through a nearby park to check out the flea market & outdoor entertainment.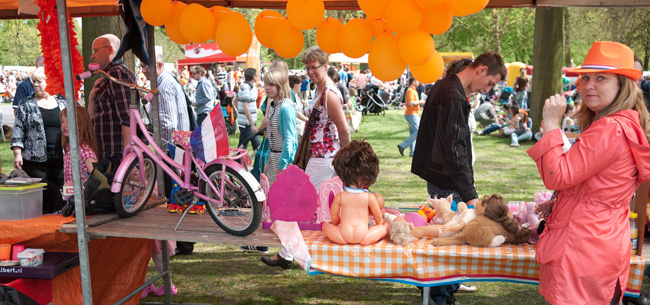 Some interesting toys…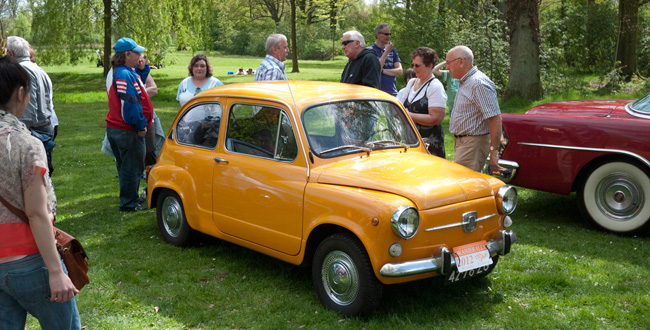 There were rows of retro cars with proud owners.
Of course Max took tons of pictures…perhaps we can use these as a reference for our film?