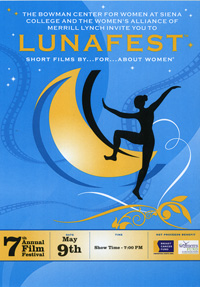 Another Lunafest! This time at The Bowman Center for Women at Siena College and hosted by The Women's Alliance of Merrill Lynch.
This is my 5th luna event to attend, so of course I watched the same 9 films for 5 times. But all the films are so wonderful, I never get bored, in fact I get sucked in to their worlds every time. Also every audience gives different reaction and energy so that makes the screening different each time.
This crowd was energetic!
Again, I got inspired by what everybody is doing to help each other and trying to educate people around.
Thank you Shannon for inviting me up there.
Oh, another great thing. I won the raffle. WNYU News anchor Elaine Houston picked my number, 755!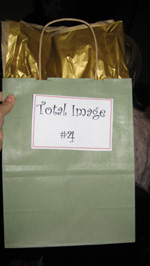 It was a gift certificate for a spa in Albany.
On the way back to NYC was lovely since it was the national train day.
There were some volunteers explaining the history of the area along the way. It was so nice.
I just kept staring outside the window and enjoy the view of Hudson River.