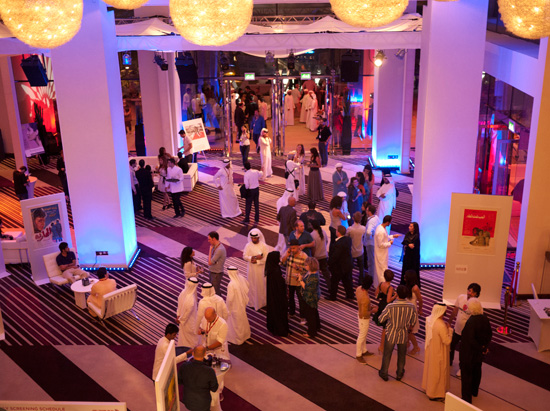 For a little less than a week, we enjoyed the one of the most unique festival experiences at Abu Dhabi Film Festival.
I was not sure what to expect since I have never visited the middle east but there was no way we were going to say "NO" because the festival offered to pay for the flight. This never ever happens since most festivals cannot afford to pay for the directors' travel expense. (especially for shorts!)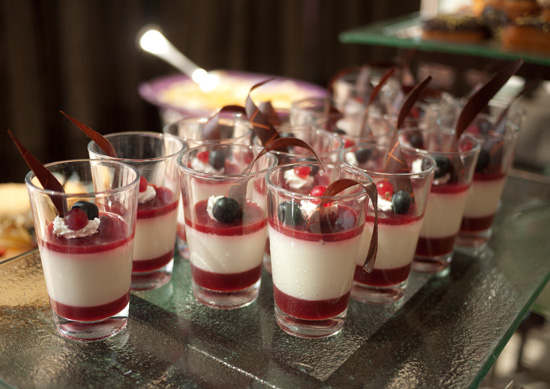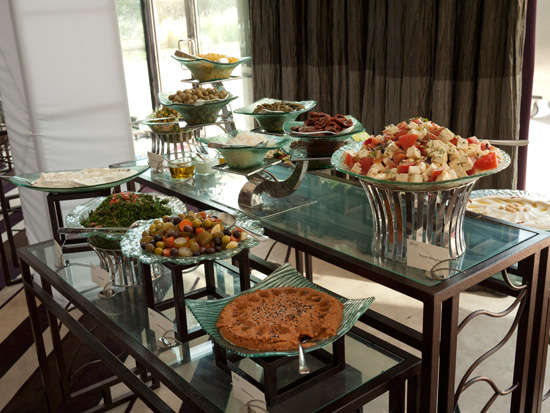 Huge thank you to Abu Dhabi Film Festival and their wonderful staffs. We have never experienced such hospitality. Everyday, they served all directors some delicious Arabian food. So so so delicious, I can definitely eat this every day. Of course we stuffed our faces every meal.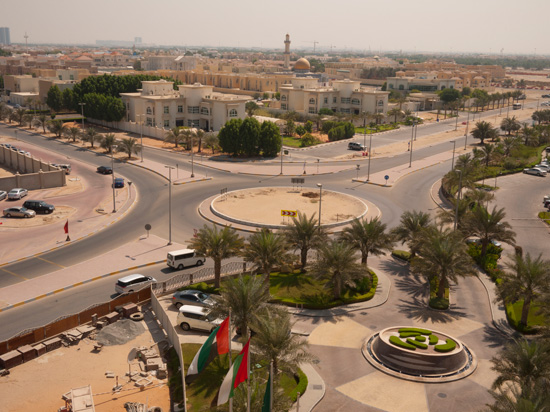 This is the view from our hotel room.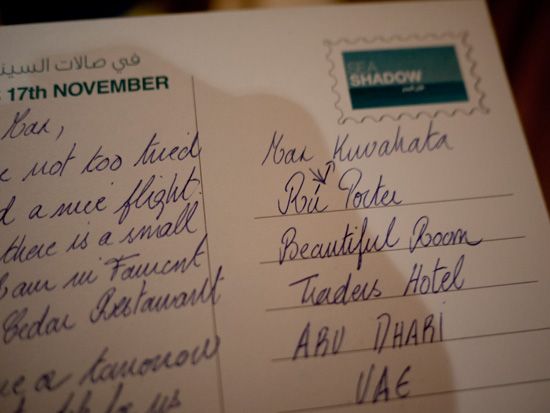 We were welcomed with this note that made us smile.
Max Kuwahata & Ru Porter.
And yes we did stay in a beautiful room.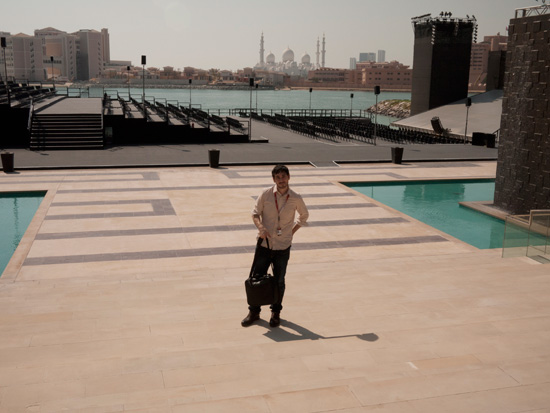 This is one of the outdoor screenings. Most of the screenings were inside at the Marina Mall, approx 30 min away from the main hotel.
The programming was quite different than any festivals we attended. I realized that most of the information I received is just one side of the story and it was quite educating to learn that there is more to the world.
I really wanted to see the new film, "Poulet aux Prunes" by Marjane Satrapi & Vincent Parannaud (Persepolis) but we missed the screening dates. Hopefully it will come to the near by theater.
My favorite feature was "I wish" by Hirokazu Kore-eda. If you ever have a chance to see this, it will make you happy and sad at the same time.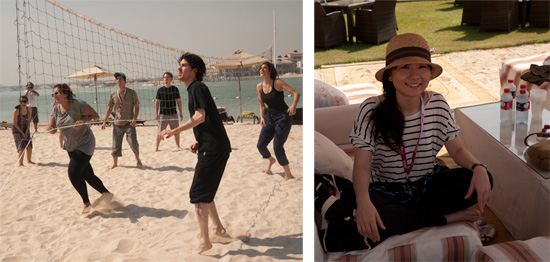 2nd day, a volleyball game was organized.
UAE filmmakers vs International filmmakers. Not sure which won, but it was a good game.
Me? I stayed under the tent because I don't like the sun.
Max? He was the photographer.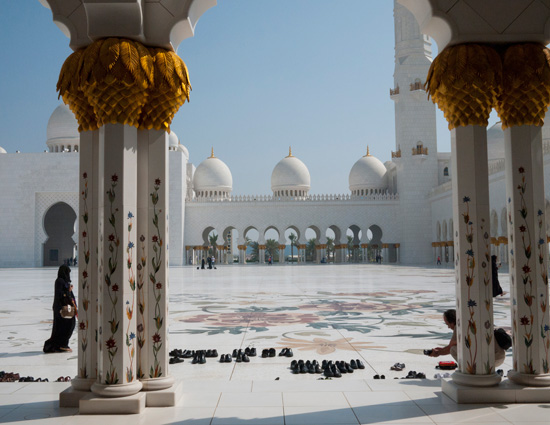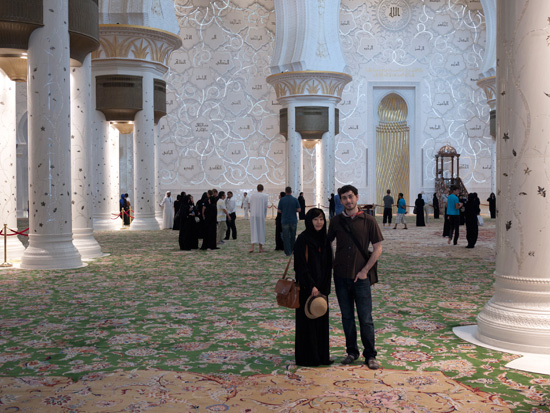 A trip to Sheikh Zayed Grand Mosque was organized on the 3rd day. Women had to wear hijab, which I thought was an interesting experience. I kept tripping over, the head scarf kept falling off my head, and it was really hot underneath.
One of the festival staff was telling me that once he saw some girls taking a group pictures but they were wearing burqa. (all covered) I kept imaging this situation. How do you know which one is you?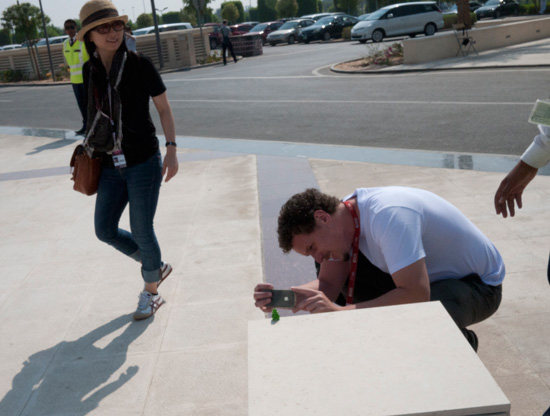 A doc filmmaker, Joao Marcelo Gomes was trying to film a little frog in front of the mosque and was stopped by the security guard.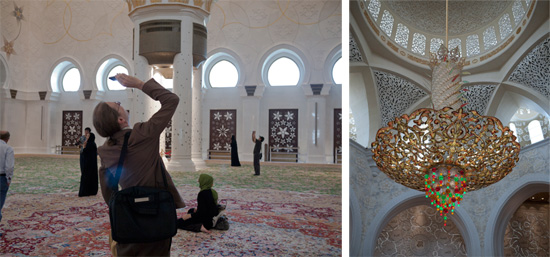 Erik Rosenlund (picture on the left) was taking a picture of the chandelier. (picture on the right)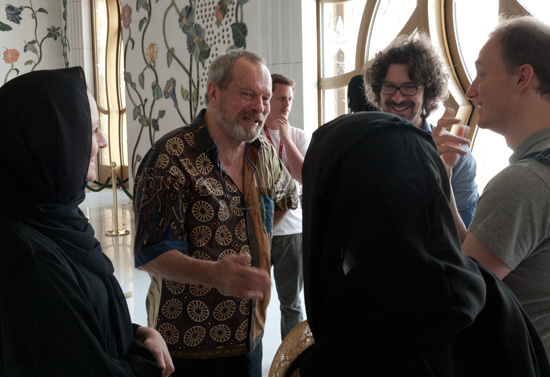 A day before the visit to the mosque, the festival organized a private Q&A with Terry Gilliam just with short filmmakers. This was one of the most inspiring talks I have ever attended. Then at the mosque, there he is again. More private time with Terry Gilliam! I wish when and if I ever become an accomplished filmmaker, I will still be passionate about filmmaking.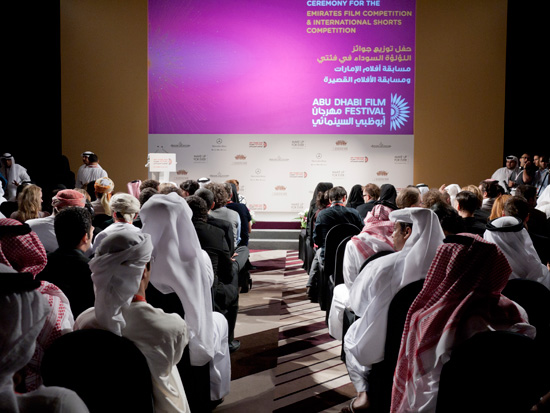 Black Pearl Award Ceremony for the shorts! Congratulations to those who won prizes!
Animation award went to "Luminaris" by Juan Pablo Zaramella and "Specky Four-Eyes" by Jean-Claude Rozec! Well deserved!!
The next day was the unbelievable Black Pearl Award Ceremony for feature films.
Short film directors also got to walk through the red carpet with tons of paparazzi.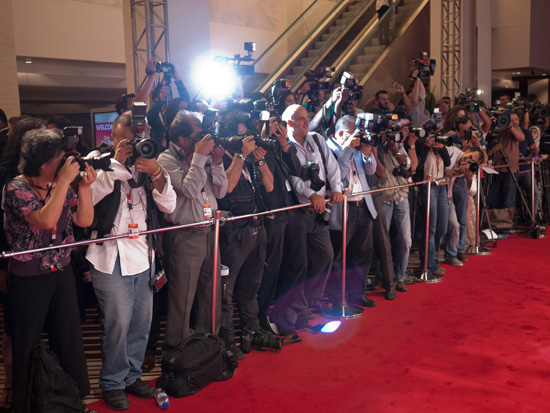 Maybe as test shots? Not sure why we had to walk through.
But it was fun, it made me feel like an A-list celebrity when the truth is I'm just a short animated film maker.
Then we sat in front of …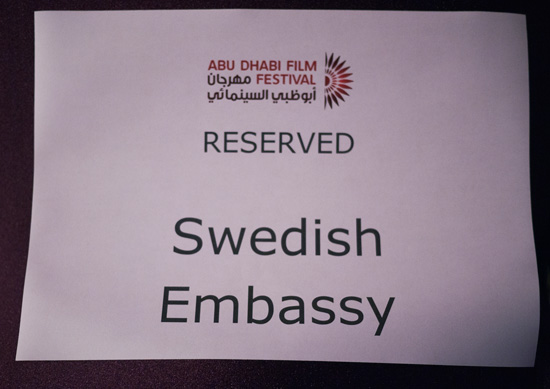 There were many ambassadors. When the directors were not there to receive the prize, an ambassador from that country received the prize. What a luxurious festival it is.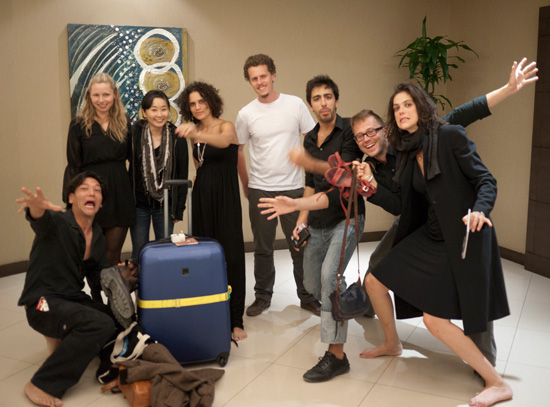 At 3:30 am. As we were leaving the hotel, friends were coming back from the closing party.
The best part of the festival was that we had lunch together every day so all shorts directors got to know each other really well. I am hoping that we keep making films that we like so we can see each other in other festivals soon. Feeling very inspired and encouraged to move forward with our film.