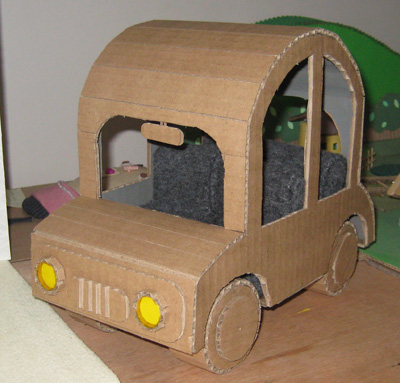 Our short film is going a bit slow but well. The title is called "Something left, something taken" which is a famous quote by crime scene investigators.
No matter what, there is always a clue to the crime scene.
Here's the short description of our film.
Folk craft meets forensic science in this true story of a trip to San Francisco.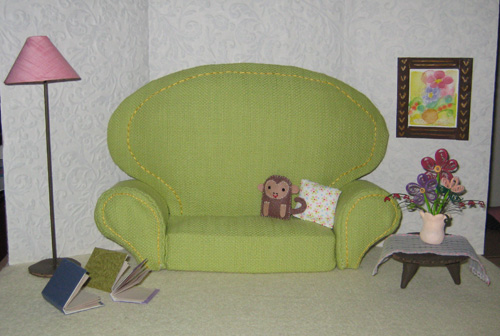 It's been a lot of fun to craft miniature objects, it's like crafted Second Life.
I'll post more pictures later tonight-.