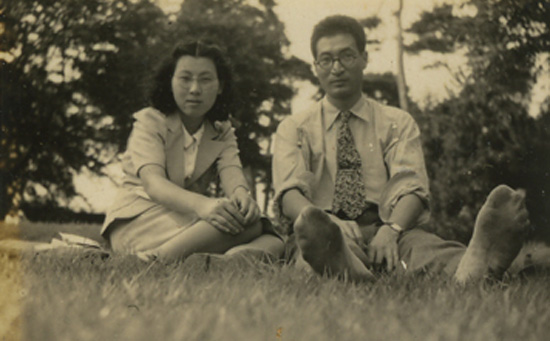 This is my mother's side grandparents when they were young. (60-70 years ago…?)
My grandma loved sewing, stuffed animals, pop culture, organizing, saving stuff, and clothing.
Some people may use the exact words to summarize who I am. (Although I must say I am not as fashionable as my grandma)
That's because grandma taught me everything I know now.
She passed away this morning. 91 years and 7 months! Bravo.
She truly was a funny person.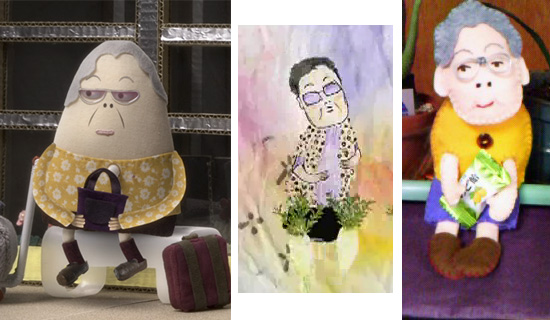 She loved being in my animations so she had appeared in "Something Left, Something Taken" and "Daikon Ashi". The image on the right is a stuffed portrait I made for her.