This is a making of "Electric Car" video that we created for They Might Be Giants.
A demo version of the song is used in the video up until the end of the 1st chorus.
They Might Be Giants -Electric Car : Making Of from Tiny Inventions on Vimeo.
Storyboard & Animatic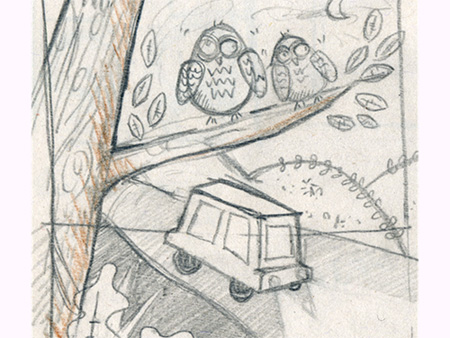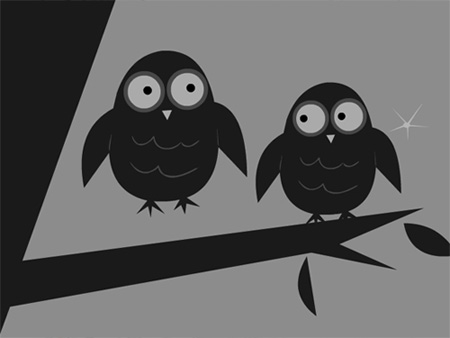 Storyboards were drawn on paper and animatic timing was worked out in Flash.
Crafting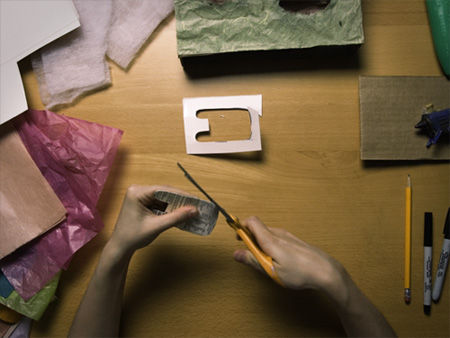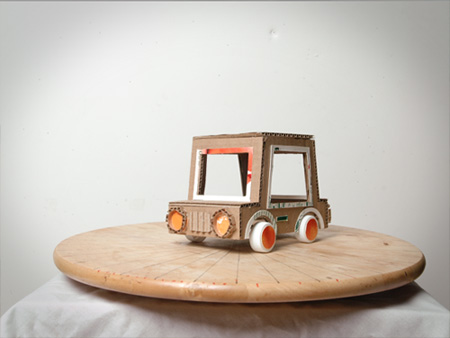 For this project, it was very important for us to use recycled materials.
Some of the beautiful papers were donated from Kazuko & The Maysles family.
Schedule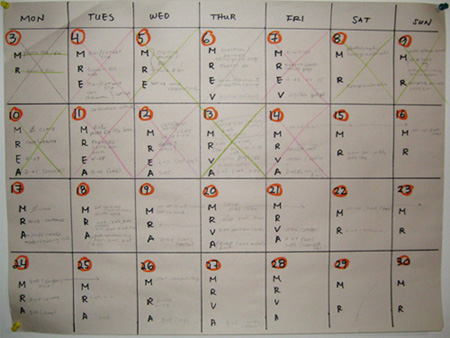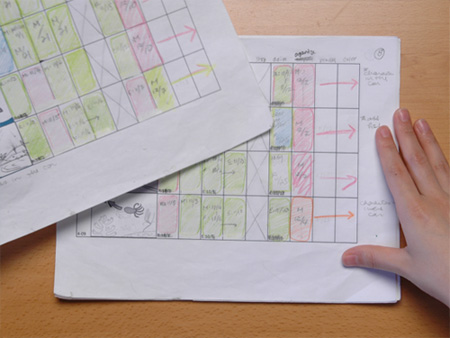 The bulk of production was completed in a very busy month.
Photography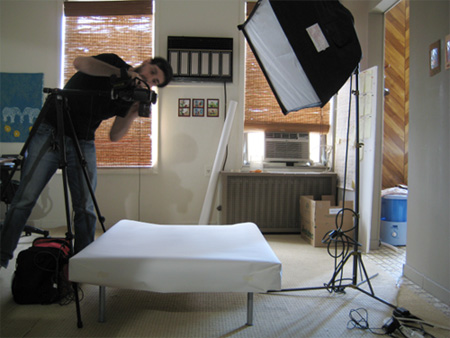 Paper puppets and crafted objects were under lit to accentuate the textures.
This also gave the materials a natural lightwrap.
Digitize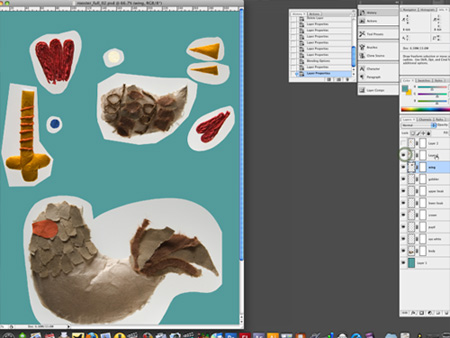 Digital photographs were assembled in Photoshop.
Animation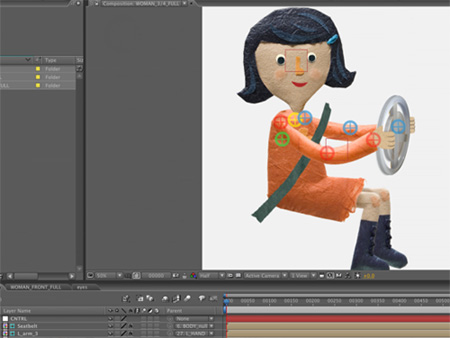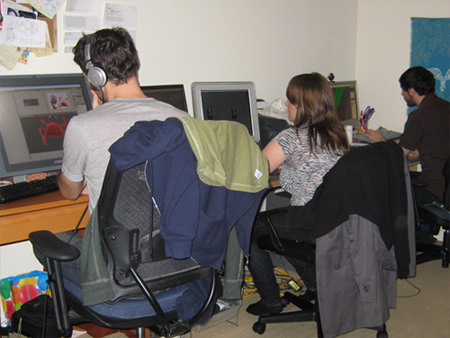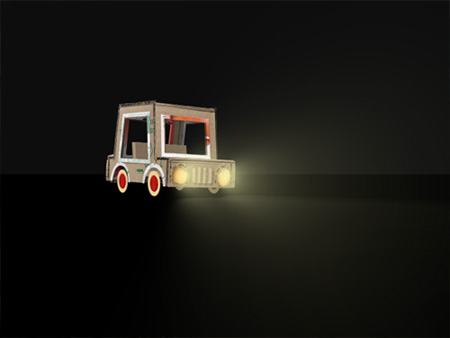 Characters and environments were animated in After Effects.
The cars were originally crafted but they were reassembled in 3D space in After Effects.
Compositing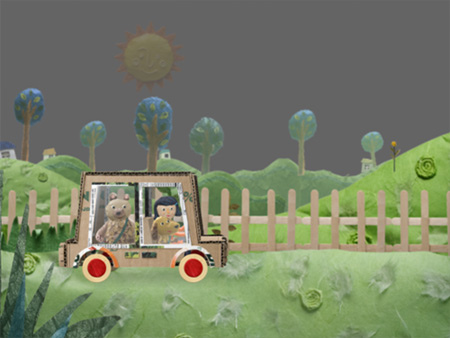 Additional lighting and atmospheric elements were added to give a magical touch!
This is the youtube link for the video.