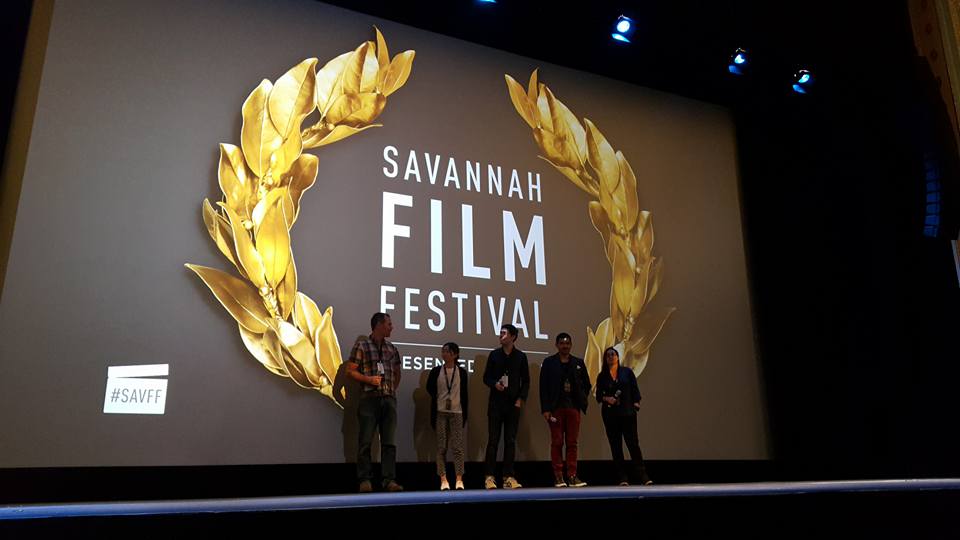 photo by Marisa Ginger Tontaveetong
We attended Savannah Film Festival in Georgia USA for 2 days!
I can say that they treat filmmakers really well, with 3 meals & reception party every day.
The audience had a good energy with lots of students from Savannah College of Art & Design.
We also had a quick tour at SCAD's animation department which blew our minds with their resources and equipments.
As I am unpacking my suitcase from Savannah, I started packing another bag to head up to NYC tomorrow. Oct/Nov is passing by so quick.