Since leaving the most amazing residency program in the Netherlands, Netherlands Institute for Animated Film , I've been hoping to be part of a residency again. Also, I kept hoping to have an opportunity to get my film funded. Financing your own film has it's pros like you have 100% control over your film but the biggest cons is that it will eat up your bank account!
In 2014 winter, I set out on a mission to find a producer who would help me find a way to finance our next short film. About 90% passed this journey, I gave a presentation at MICA animation department without the conclusion. Now I do have the ending to this story so I decided to post a revised version on this blog.
——————————————
All through 2014, we were researching & contacting many people for various possibilities in producing our next film outside of US. Later in the year, it reached the point that we were not sure what else to do….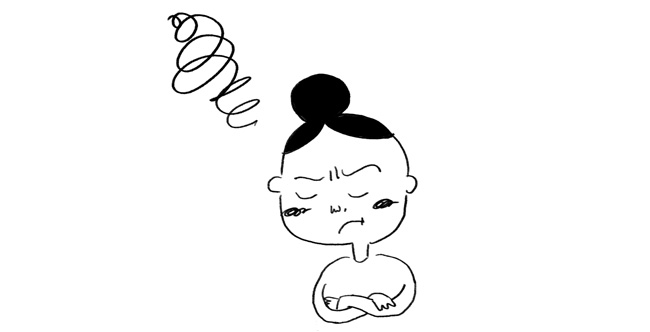 My animation fairy godmother, Laurence Arcadias (MICA Animation department chair) suggested to submit to a competition at MAISON DES SCENARISTES <> author-to-producer meeting in association w/ Clermont Ferrand Short Film Festival in France.
Clermont-Ferrand Short Film Festival is the biggest short film festival in the world with a huge film market attached. A lot of filmmakers, producers, distributors and people related to film industry attend from all over Europe.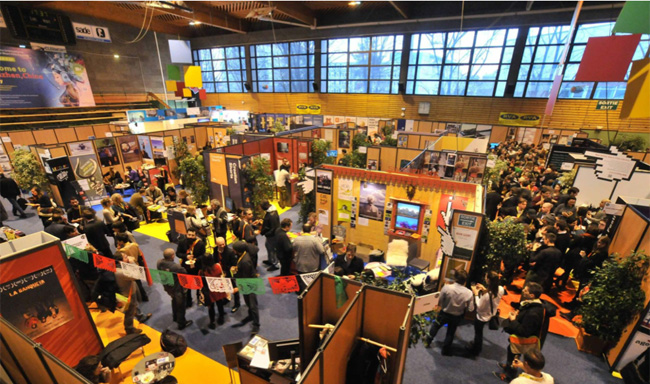 Author-to-producer meeting is where each filmmaker gets a table and different producers who may be interested in your film idea will come and discuss. It's like speed dating!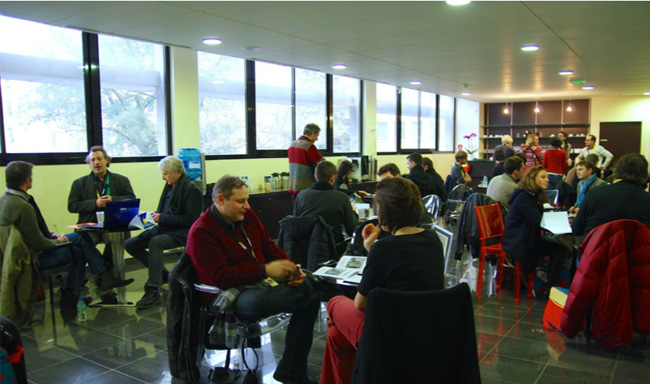 In order to win this competition and to have a table at the festival, I needed to submit a script for my short film and 1 pager for my feature film idea. 180 films were submitted, 60 were preselected and at the end, only 16 were chosen.
AND YES! IT WAS CHOSEN!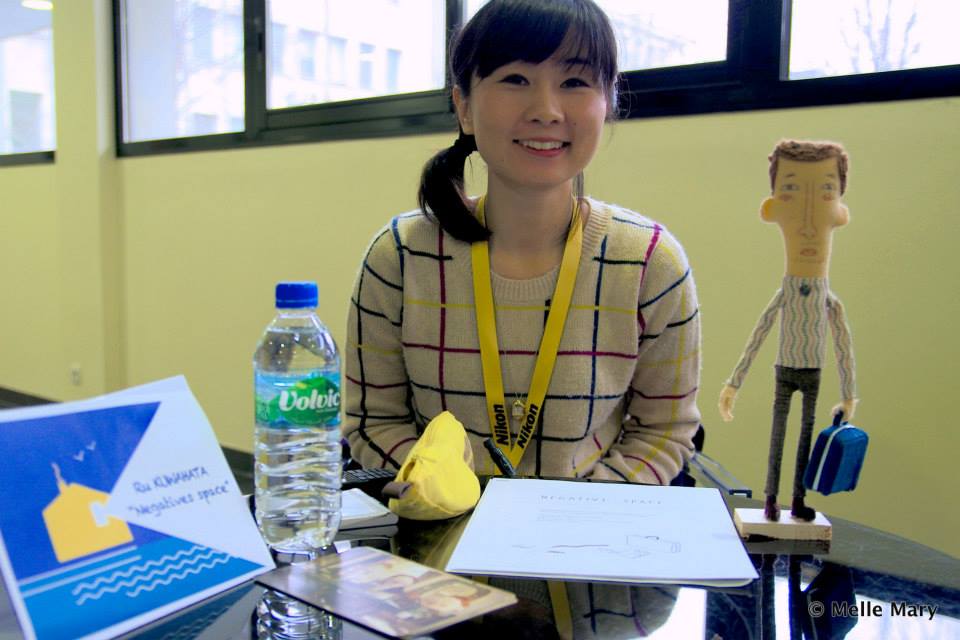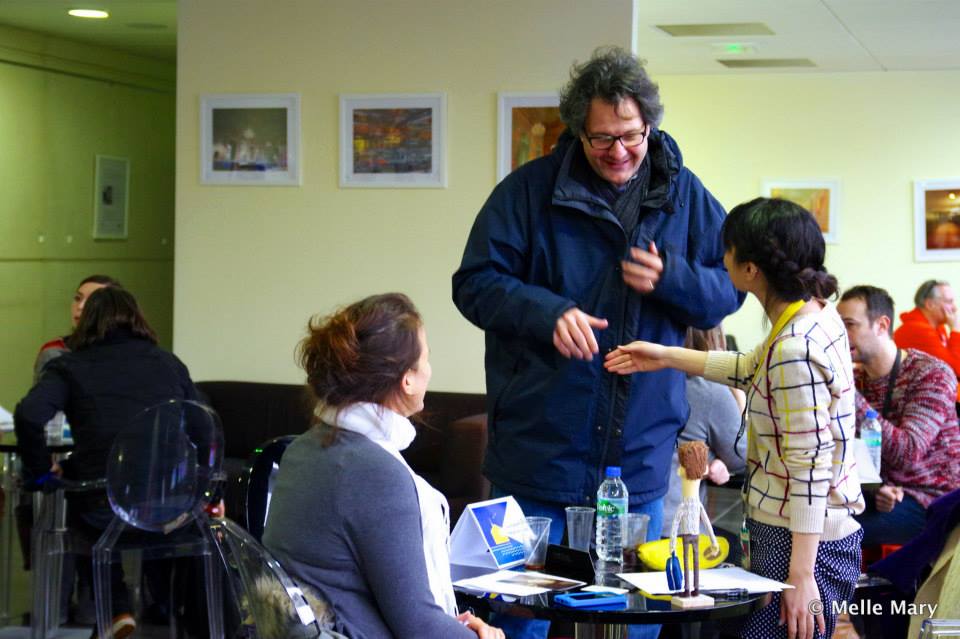 There were a few producers who were interested in our projects…but I felt like I needed to take full advantage of the situation and meet more producers while I was at Clermont-Ferrand!
Luckily, George Gruber from Magnetfilm from Berlin, who has been distributing our films since 2010 was attending the film market.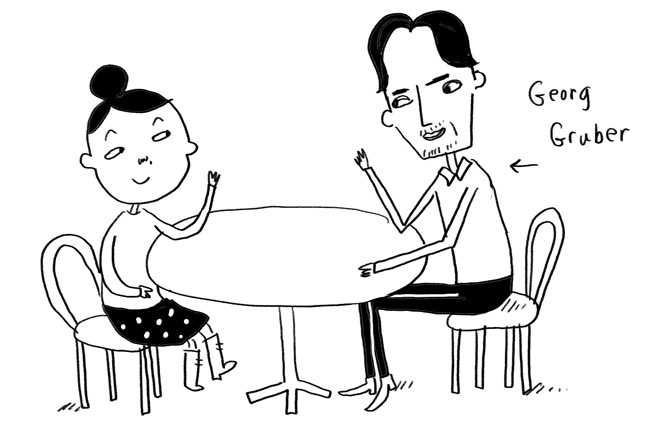 In middle of conversation, he mentioned that Short Shorts Film Festival bought the rights in Japan for Something Left, Something Taken, and pointed down from the balcony that "Aki" from the festival is here.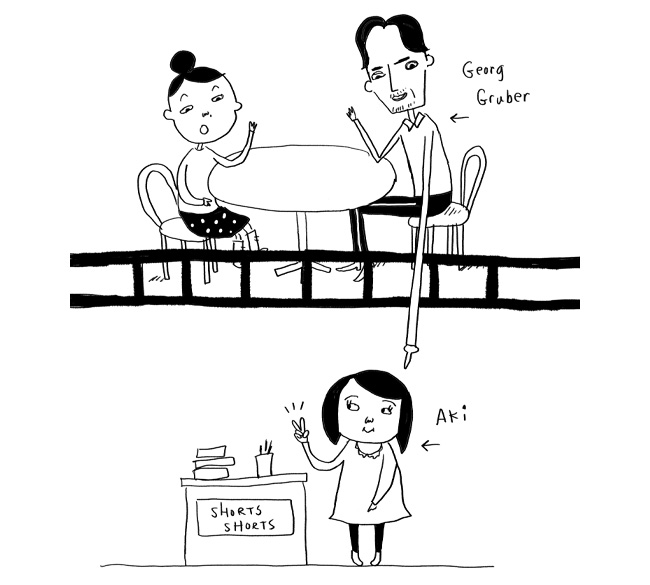 Aki, is one of the representative from Short Shorts Film Festival. As we were chatting, Igor, a director from an animation festival called Animateka happened to have a booth right in front of Aki. I met Igor last year at Animabar in Kosovo. Since we had a layover in Slovenia for 12hours, he generously took us around all day after no sleep traveling from Kosovo to Macedonia to Slovenia.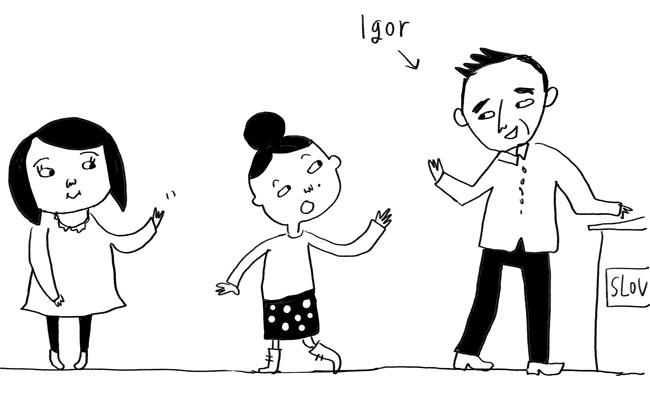 I told Igor about my mission at Clermont-Ferrand and he said I should check out "EURO CONNECTION", which was a pitch session for producers to find co-production. Even though that wasn't what I was looking for, Igor thought it would be helpful for me to see how people present their projects that aren't realized yet. …good point!
So I attend Euro Connection and it was helpful as Igor said. However, the sparks in my eyes quickly disappeared during the 10min coffee break. Somebody accidentally spilled an entire pot of coffee on my white scarf…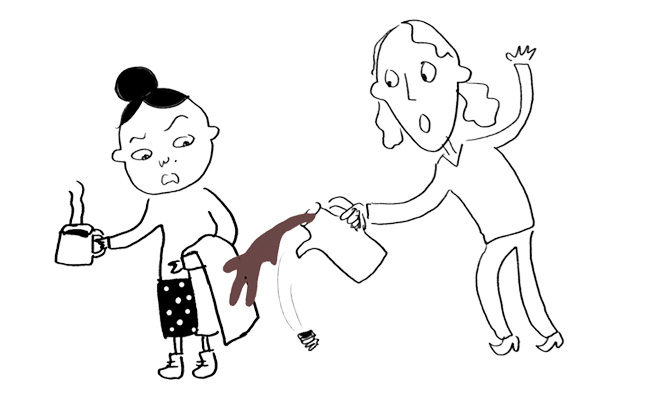 Heartbroken and frustrated, I was trying to clean my white scarf when a lady asked if I were OK and grabbed some napkins for me. That was Nidia from Ikki Films.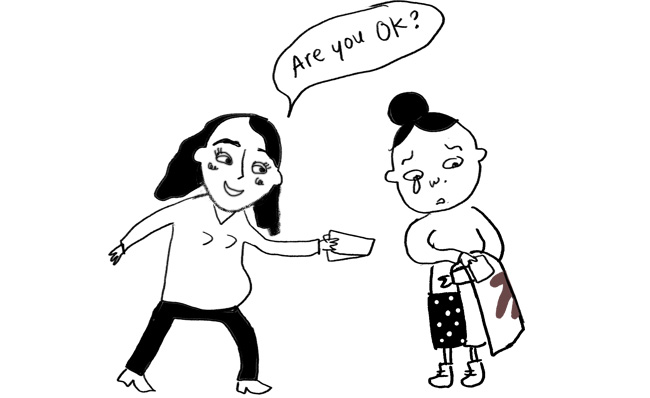 *Note: Nidia was 5 months pregnant at the time.
After the break, Nidia and her partner, Edwina, took on the stage and presented the project they were producing. I thought it was meant to be and made an appointment later to discuss my project.
All of that went well, but as a foreigner and 0 budget, it was hard for Ikki Films to sign a contract with me.
Then appeared my animation fairy god-mother, Laurence again.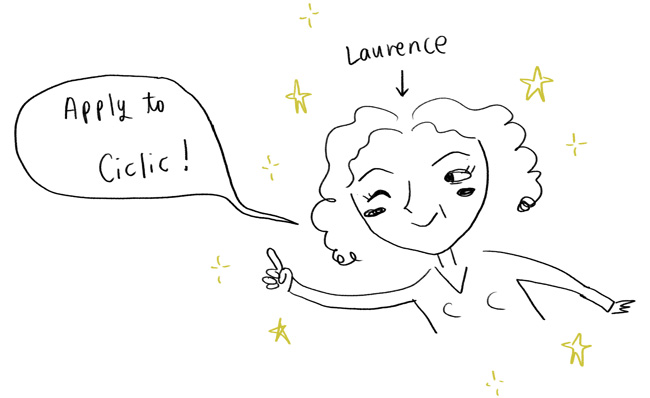 "Apply to Ciclic!" she said. Ciclic is a residency program that funds a projects, big enough to have a team. Laurence said if I got the Ciclic fund, it would be easier for the producers to gather rest of the money.
The biggest problem was…… We only had 3 days to prepare application for the Ciclic fund deadline……Well, you have to do what you have to do. With hyper focus and sleepless nights, we finished.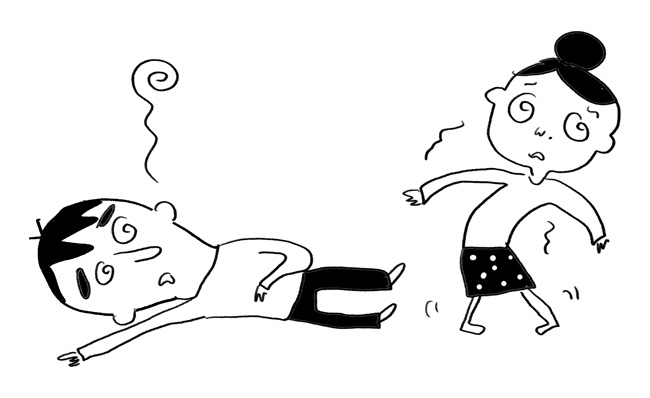 Since the story is about packing, Laurence suggested to put all the paperwork into crafted suitcase. What a great idea!!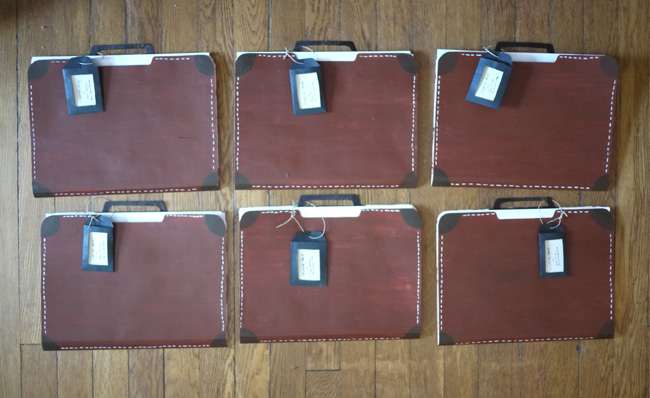 Luckily we passed the preselection. At that moment, we needed to sign a contract with a French producer so we went back to Ikki Films with the great news. From there, it was smooth. We signed the contract, then had a final interview with the judges from Ciclic and we got the funding!
So what is the news? We are directing our next film in France at Ciclic, produced by Ikki Films!
Thank you everybody who connected all the dots and made this work. I feel extremely lucky to have all these people believing in Max & Ru's films!