I took pictures of some of the drawings I made in elementary school.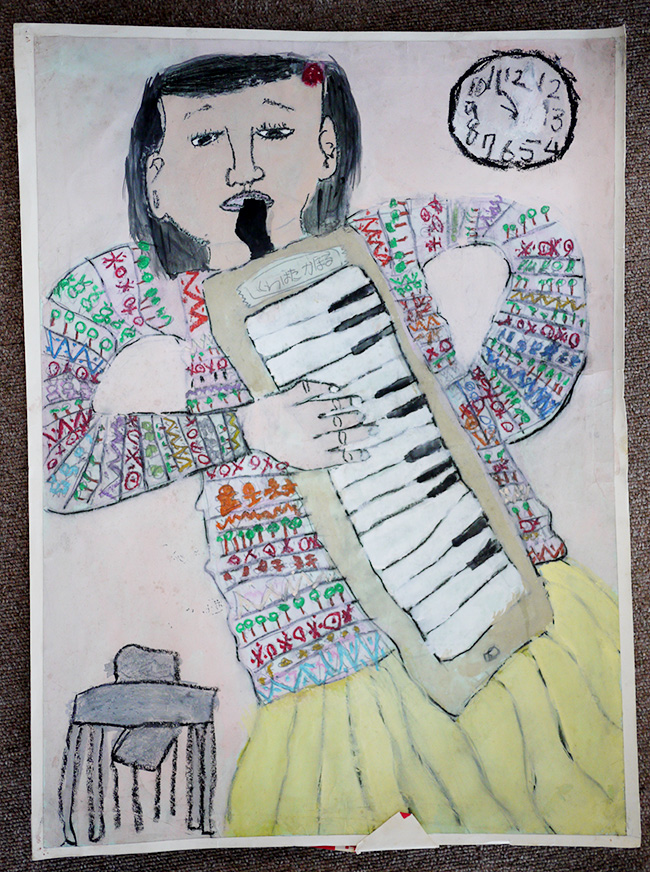 A drawing from 2nd grade.


4 panels story telling assignment from 4th grade.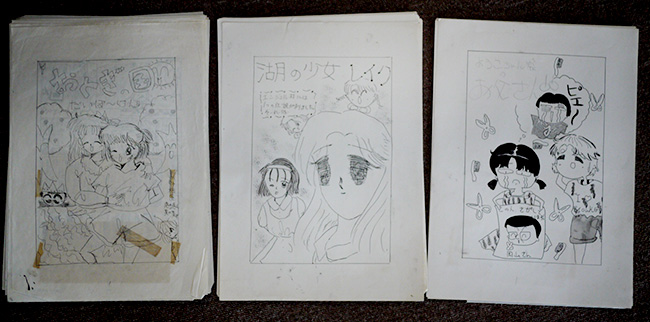 3 comics I submitted to monthly manga magazine, "Nakayoshi".
From left, 4th grade, 5th grade and 6th grade. Apparently I submitted every year.
The first two were collaboration work with my best friend, Gimi. The last one, I made it by myself and switched to comedy.
They're embarrassingly rough, no story arch, only close ups, no background, too much dialogue, etc etc the list of what is "wrong about it" goes on. I was only placed in the lowest level "C-class" and there is no doubt about it.
I made a poster for my bedroom that said "Let's go to AUSTRALIA" with a drawing of myself holding a koala bear, because the first prize for the comic competition was 1,000,000 YEN (10K USD) and a trip to Australia. Somehow, I believed that I would be the first 10-13 years old to debut and win the first prize. Dream big kid… Sorry it didn't turn out that way… but I am impressed with my past-self for having motivation, dedication and determination. In a way, my work ethics was built through those years.