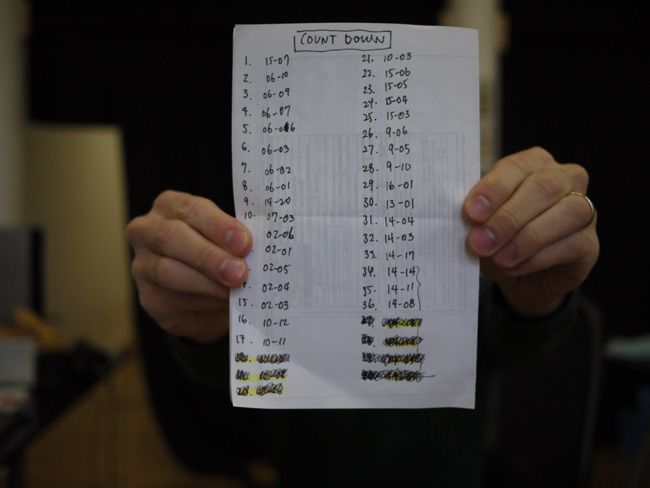 33 shots to composite!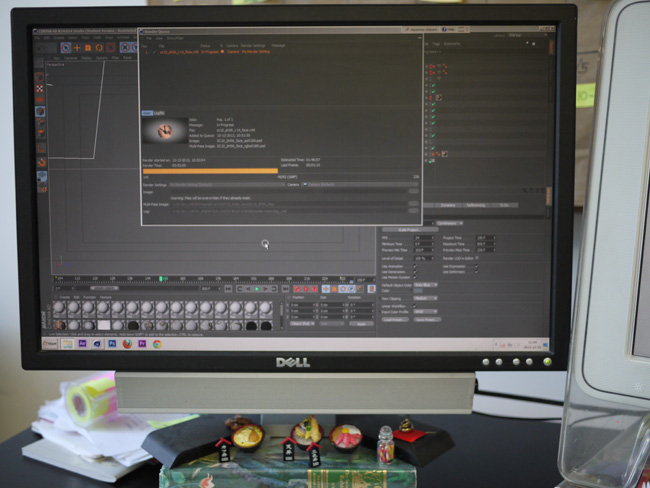 Computers are always rendering!
ALMOST THERE!
By mid to late January, we will go into final edit, final fixes, final sound, final everything. Very excited to see everything starting to wrap up and at the same time, very exhausted. Cannot wait to socialize, explore Baltimore and most importantly take weekends off.