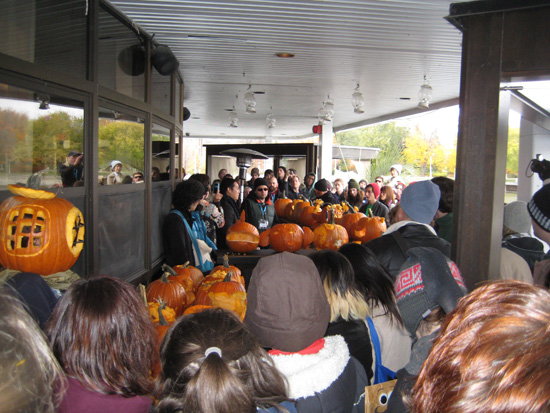 OIAF was fun! It was so much fun!
We were extremely happy to have 2 films in the competition.
It was the first time that we participated the entire festival and it was intense!
Luckily this year's focus was Japanese Indies film. I haven't had the chance to get connected to Japanese indies scene so it was very educating and enlightening. What I love about animation film festivals is that we get to meet so many amazing directors and get have nerdy animation conversations. It is a very celebratory and supportive community and I am so glad to be part of it.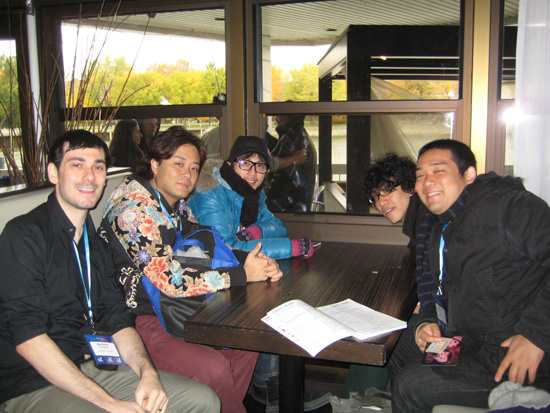 Here are some members of CALF which is a newly established label for independent animators in Japan.
They are very passionate, supportive and kind people. They have been touring around festivals all over the world, so I hope you'll get the chance to meet them in person!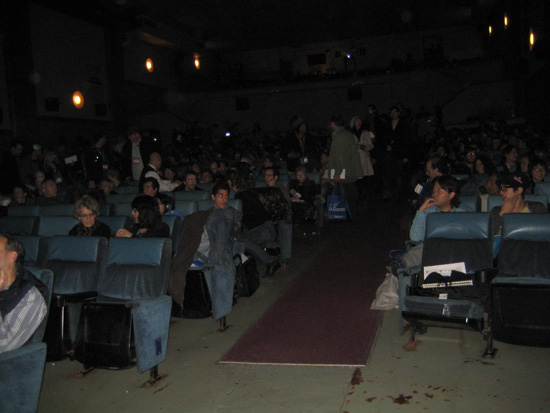 How exciting does this look? The movie theater was packed with animators and animation fans. What a great energy.
We are so motivated and inspired to make more films! Unfortunately it takes a long time for us to make a film but we hope to participate at OIAF again.