Monthly Archives:
April 2010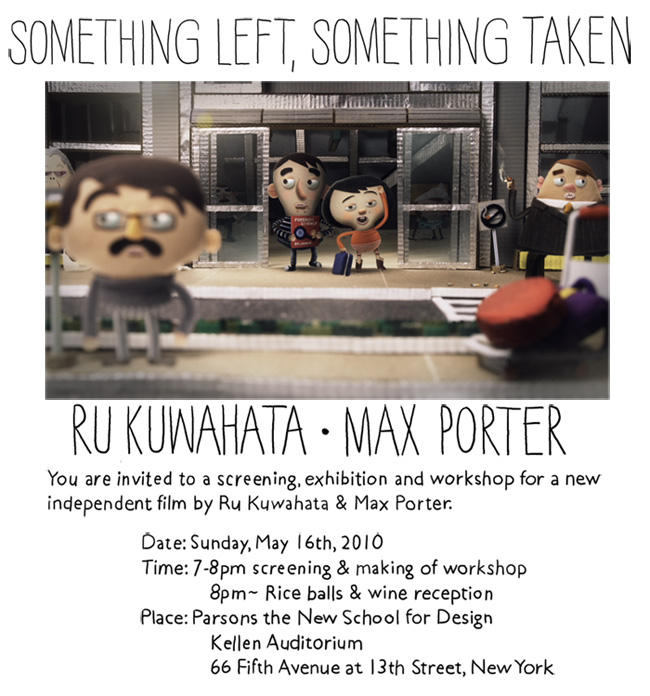 Finally! Finally! Finally!
Please save your date and join us on Sunday night, May 16th.

Exciting news!
We did a book cover for Museyon Guides, "Art + Travel (Europe)."
They just sent us the book and it is amazing. Printed beautifully and so inspiring.
Luckily we are off to Holland in 2 weeks that I will definitely use this guide book to immerse myself with art while I'm there. If you're planning to travel to Europe, this is a really nice guide book to pick up.
They have other series like "Film + Travel" and "Music + Travel". These books make you want to travel all the time.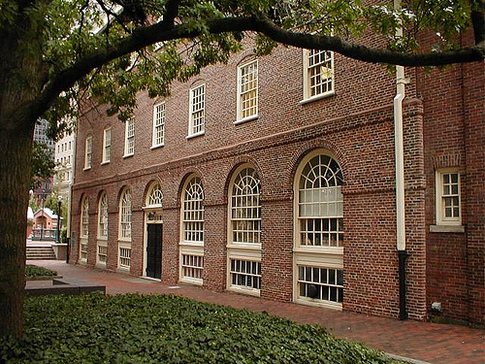 Max and I went to Rhode Island School of Design in early April for a lecture & one-on-one student meetings.
We were blown away by the quality of work. Go RISD Animation students! I can't wait to see their animations in festivals!
The set up was extremely inviting to experiment with animation. We were so inspired, and all we want to do now is to purchase more equipment and have fun with materials.
Commercial work requires tightness, slickness, and attention to details. So we've been working on those elements for the past few years. But in a way, I need more balance in art. Some of the work we saw at RISD reminded me to experiment more, get lose and try new things. Now that we are done with our independent film, I will have more free time to learn new things.
It'll be a really exciting and fun spring/summer.
I feel like I got massive amount of inspiration and energy from RISD students. Thank you Amy Kravitz who is the head of the department for inviting us. We really enjoyed!