Max's sister gave us tickets to the New York Philharmonic at the Lincoln Center !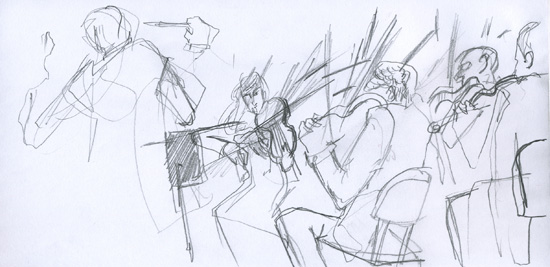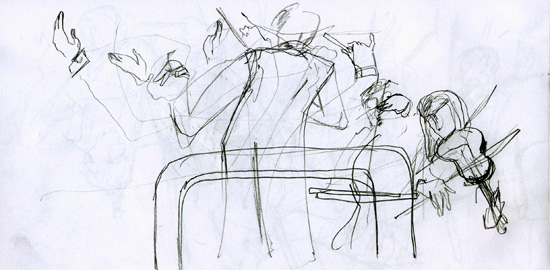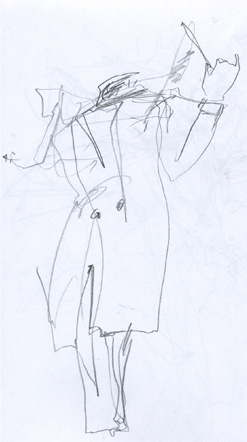 Drawing performances is so exciting and it's a great way to learn different movements. So when I got this awesome news, first thing I did was to stuff my sketchbook into my bag. The conductor's movements were mesmerizing. One move and the entire atmosphere changes. The unison of the violin bows, the energy that was created by the orchestra, and the total beauty really put me into the drawing zen mode. Before I knew, it was over. I wish it lasted 5 more hours.
What a wonderful treat, thank you Sophie.