Tiny Inventions has been working on Jakks Pacific's new toy line, "Lucky Bee Bee" for over a year now. We are very excited that we can finally release some of the illustrations we've done.
There is not many opportunities where I can be shamelessly girly and bubbly with design and it was fun putting lots of hearts, stars and sparkles on all illustrations.
Commercials were not done by us but we were still excited to see our illustrations turned into 3D toys!
I finally brought myself to Toys"R"us in Times Square a few days ago.
The happiness that filled me up when I saw Lucky Bee Bee in the shelf was overwhelming.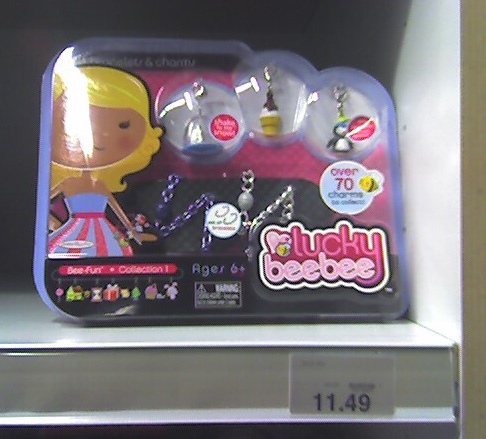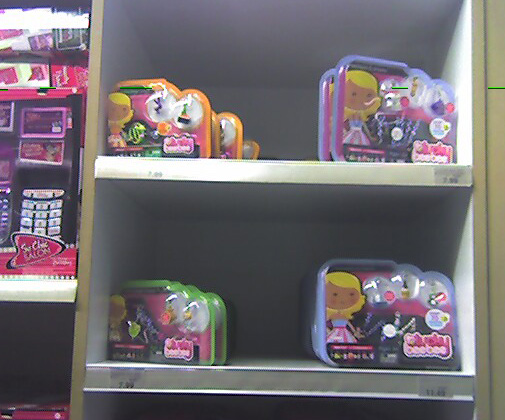 I just went there to purchase a few charms and I ended up buying almost the entire shelf!