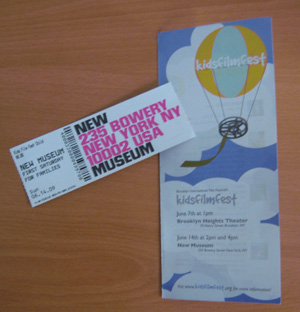 Kids Film Fest is part of the Brooklyn International Film Festival.
Davy Crockett in Outer Space received the Honorable Mention and I had the privilege to attend the festival.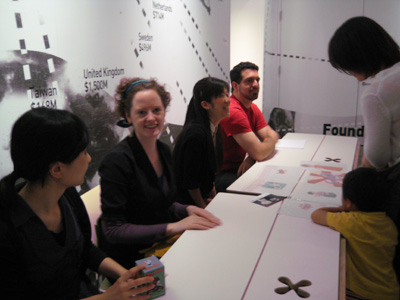 From left: myself, Annie Poon , Tomoko Oguchi, and Regis camargo.
The festival took place at the New Museum and I also got to check out their current exhibition, "The Generational: Younger Than jesus -50 artists from 25 countries all under 33".
Thank you kidsfilmfestival!