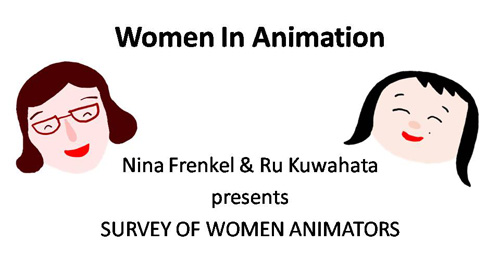 Women In Animation 4/29
Presented by Nina Frenkel andRu Kuwahata.
Independent Film Makers/ Animators
-Lotte Reiniger(1899-1981)
Lotte Reiniger directed and animated the first animated feature film, "The Prince Achmed" in 1926 and continued to create silhouette animation in Germany and UK with her husband.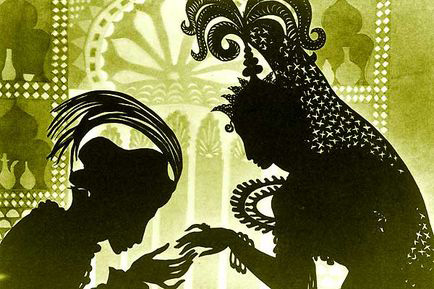 Footage: "The Prince Achmed" Extra (Behind the Scene, who is Lotte Reininger)
More information here.
-Faith Hubley(1924-2001)
Faith Hubley and her husband John Hubley are Adademy-Award winning animators. They collaborated on many films , and Faith continued animating after John's death.
hereand here are more interesting article about here.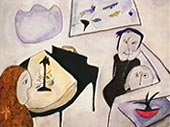 Footage: "My Universe Inside Out"(1996)
-Caroline Leaf(1946-)
Caroline Leaf is an American/Canadian film maker who pioneered a several experimental animation techniques. Her notable work is "The Street" has been nominated for an Academy Award and won several animation festivals.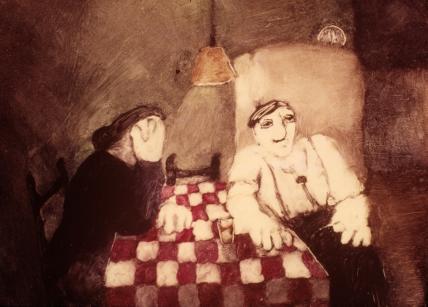 Footage: The Street (1976)
-Wendy Tilby/Amanda Forbis (1960-, 1963-)
Wendy Tilby and Amanda Forbis are Canadian animators. They belong to the National Film Board of Canada and co-directed "When the Day Breaks" which won many awards including Cannes, Annecy, Hiroshima, Zagreb, Ottawa, and nomination for Oscar.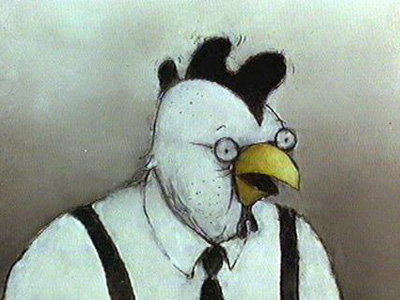 Footage: When the Day Breaks (2001)
-Signe Baumane(1964-)
Signe is Latvian/ American animator, writer and illustrator.She also curates many animation screening in NYC. She had created a few more episodes for "Teat Beat of Sex" which will screen at ASIFA-east on May 4th Sunday 6pm.
Here's the information on the screening
Tishman Auditorium
@The New School
66 W. 12th St
(bet. 5th/6th)
NYC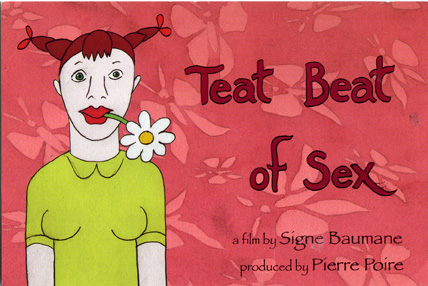 Footage: Teat Beat of Sex (2007)
-Nina Paley
Nina Paley is a cartoonist and animator who recently finished a feature film, "Sita Sings the Blues" which she animated entirely by herself. It is currently screening at Tribeca Film Festival.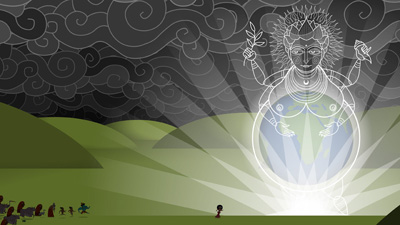 Footage: Goddess of Fertility (2002)
Studio Animators
-Retta Scott (Disney )
Retta Scott was the first woman to receive screen credit as an animator at Walt Disney Animation Studios. She is famous for the vicious hunting dogs that chase Bambi.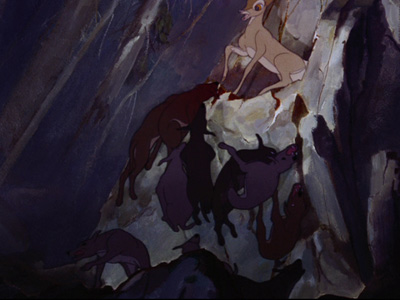 -Mary Blair (Disney)
Mary Blair created many beautiful concept art for The Walt Disney Studios' "Alice in Wonderland", "Cincerella" , "Peter Pan", etc. She also worked on Disney attraction "It's a Small World."
here is an article about her book, "The Art and Flair of Mary Blair".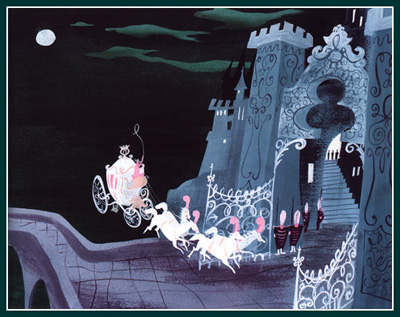 -Laverne Harding (Walter Lantz Studio/Hanna Barbera/ Depatie-Freleng Enterprises)
Laverne Harding is the first women to earn the title of "animator." She was often credited as Verne Harding to make it sound masculine.
She worked on Woody Woodpecker, Yogi Bear, Pink Panther and and many more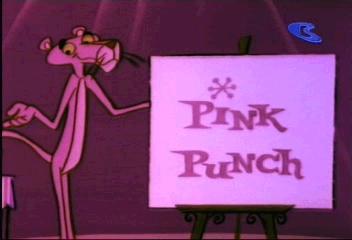 Independent & Commercial Animators
-Tissa David
Tissa David has been one of the most prolific female animators, her career spanning more than sixty years. She has worked on Hubley's animations like Cockabody and Everybody Rides The Carousel, as well as Raggedy Ann and Andy and numerous Michael Sporn's animations.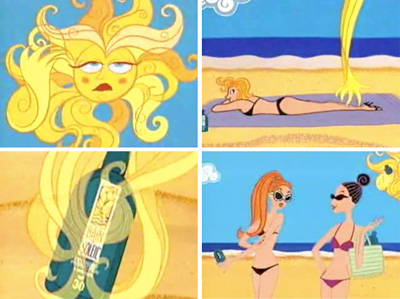 Some more interesting articles here and here
-Debra Solomon
Debra Solomon is an illustrator and award winning animated film director. Her notable works include "Lizzie McGuire"(2001-2004) and her independent work, "Everybody's Pregnant" She is currently working on another autobiographical independent film which is looking AMAZING!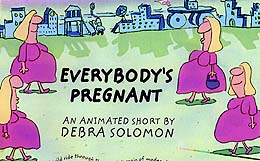 Footage: "Everybody's Pregnant"(1998)
Presenters
-Ru Kuwahata
Ru Kuwahata is an award-winning animation director and a teacher in Parsons' Pre-Enrollment Program.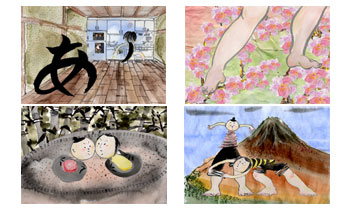 Footage:Daikon Ashi(2004)
-Nina Frenkel
Nina Frenkel is an animator/illustrator and teacher, who teaches Animation Design in Parsons' Pre-Enrollment Program, and Illustration
at Pratt Manhattan.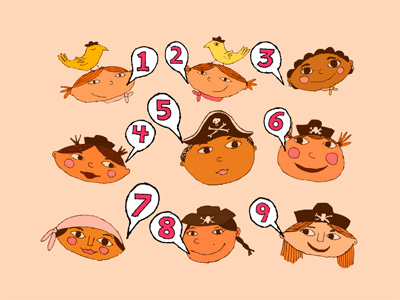 Footage: They Might Be Giants Here Come the 1,2,3's "Pirate Girls Nine"(2007)