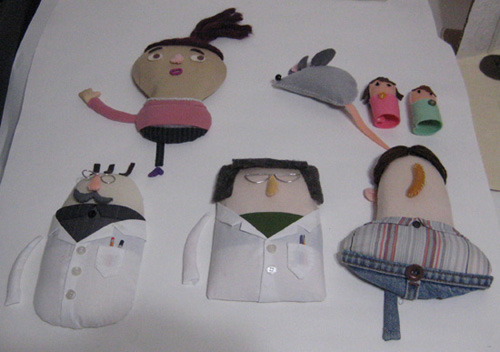 Here are some characters that will be photographed soon and then all parts will be composited on the computer.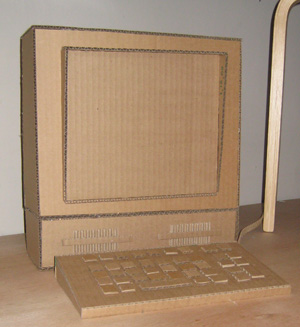 Those characters will be composited in this computer.
No, I'm just joking.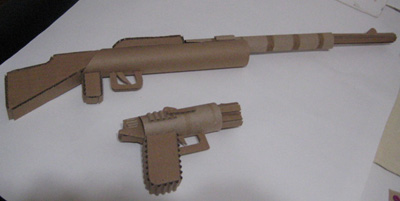 I wonder if there's an intruder, I can use these guns to scare him.
Maybe in the dark?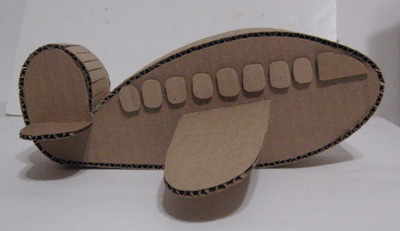 Cute little airplane. This is how the film will start-.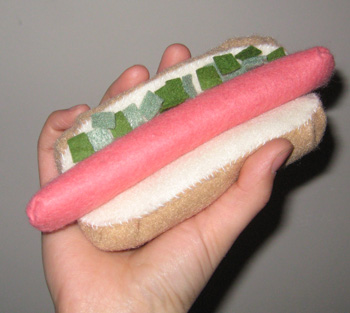 Ketchup and mustard will be animated in clay.
More work to come soon.