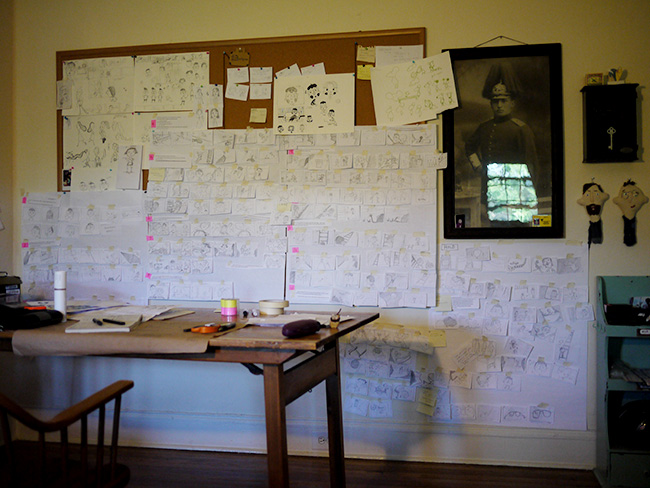 Maybe it's about time to use another wall…or maybe make this into an animatic.
Maybe I should put red strings all over so it'll look like a detective trying to figure out a murder case.
Like this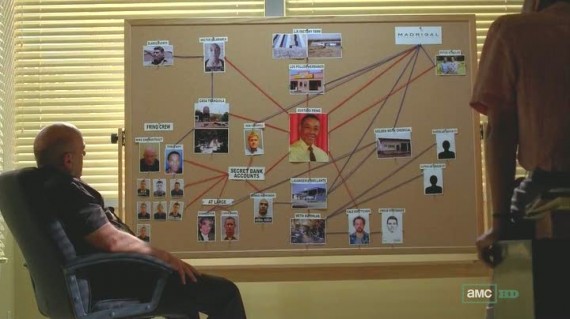 ———UPDATE———-
After some much encouragement through twitter, I decided to push forward.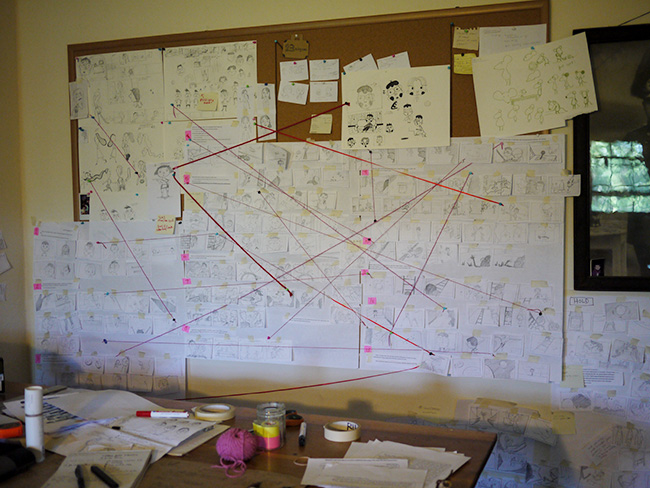 Now the wall is completed and ready to move to production.