There's a wonderful school for animation in Asagaya, Tokyo, called Laputa Art Animation School. Students range from 20 years old to 50 years old, from beginners to professionals who want to study further. It has such an amazing energy and I've always been curious about the school. Thanks to Ms.Ito from Office H who organized this event for me and I was so excited to mingle with the students.
The founder / main faculty is Fumiko Magari, an amazing stop-motion animator and also one of the most energetic artists I've ever met! Almost all the stop-motion I have watched growing up were animated by Ms.Magari. Like these…!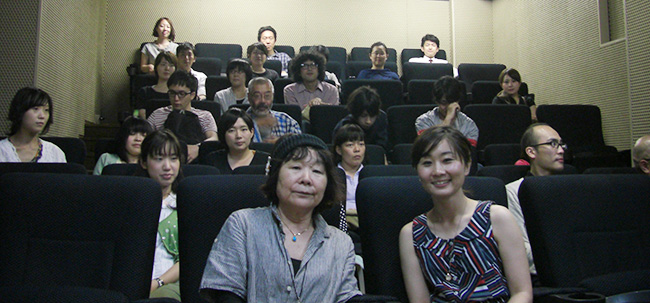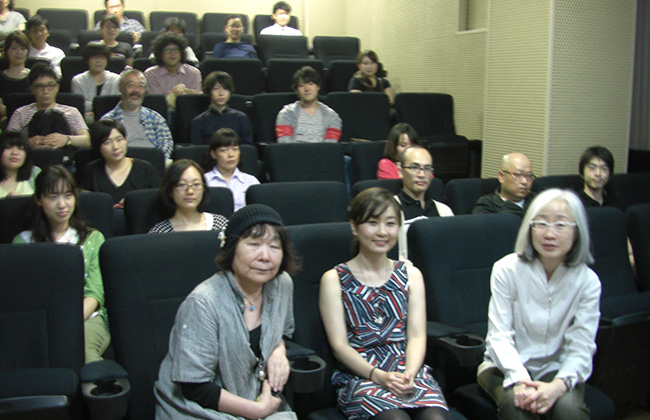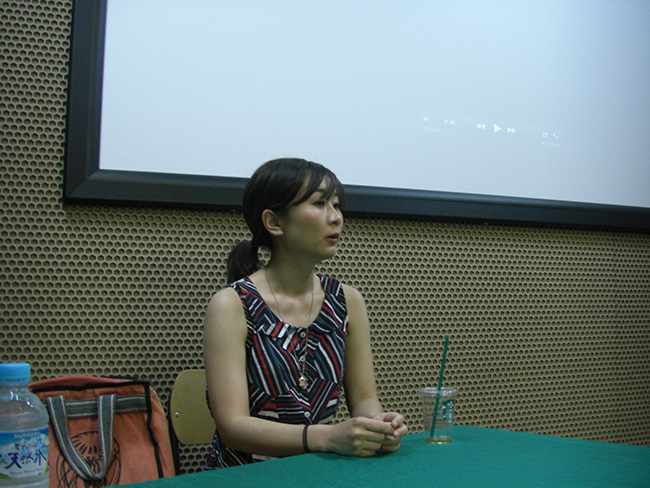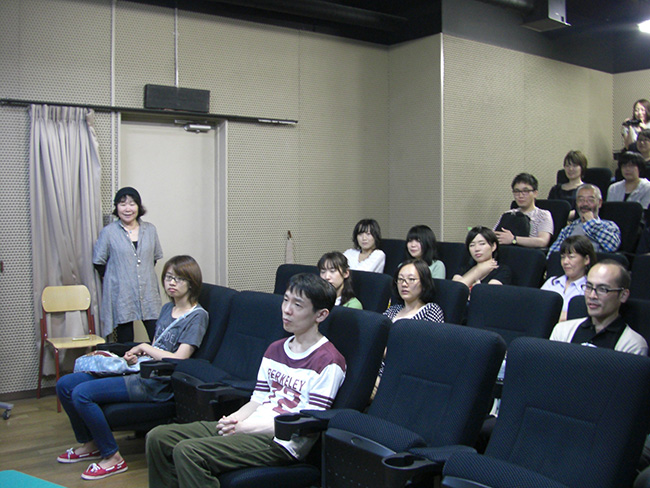 Japanese students are shy, it took so long for them to start asking questions

I'd love to take Ms.Magari's class one day, to learn from the master.